welcome to the varawa network
The Varawa Network is a Christian, not for profit, Charitable, Social & Economic Justice, Multi-Media Network
Network Media Programming, Network News, Network Magazine, Publishing, Advertising and Music & Video Media Production & Distribution Label
We are connected through our Founder to the Veterans & Womens Network at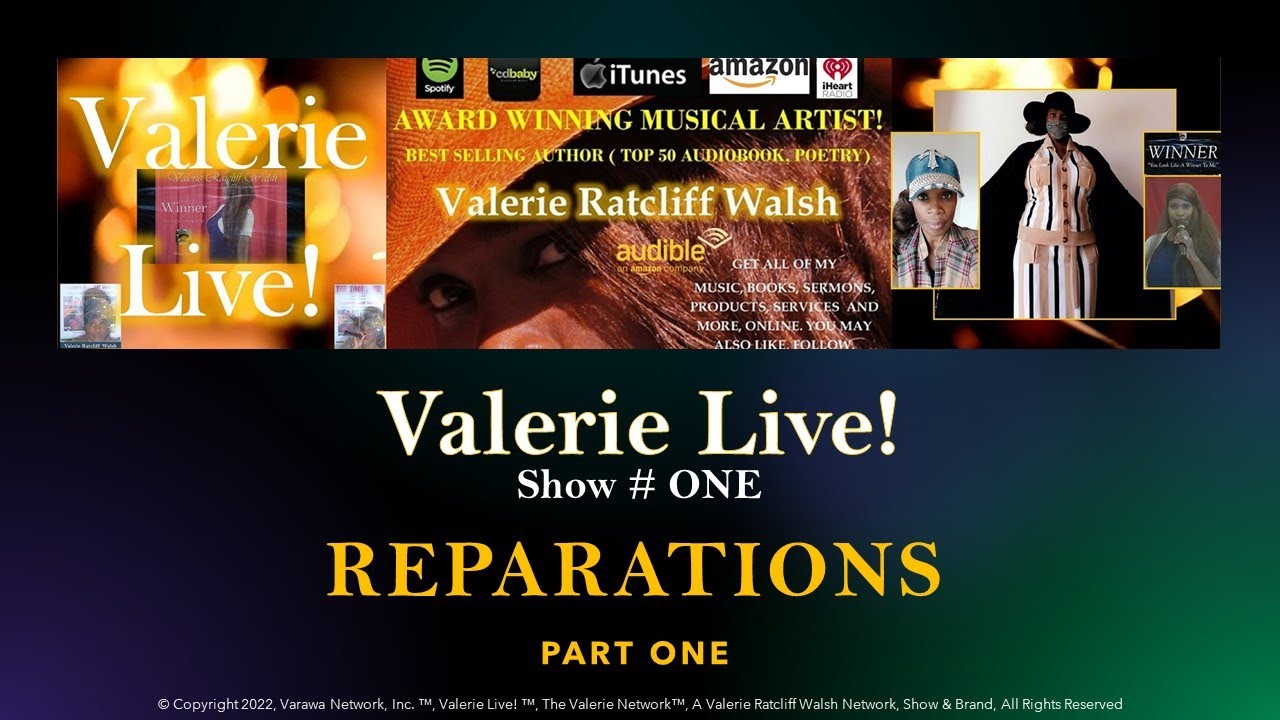 Harassment is a Crime. Proven, Reported Crimes of Harassment and events/actions leading up to these crimes.
Christian Platform for News, Programs and Events that call for the evaluation and comparison of Past, Present and Prophetic Predictive events and behaviors to expose the trugh, regulate opinion, change lives and bring salvation to the world.
House of The Prophet
(Prophetic Episodes)
@OverseerProphet Valerie Ratcliff Walsh Prophesies what God has revealed to her.
Breakthrough (SHOW)
Breakthrough Miracle Events
Morning Worship
Worship Experience Services
President Biden related stories.
martin (chino) - singer - New york city

jake dester - musician - brooklyn, new york

street music club - chinese music ensemble

leo bruce - artist/photographer
VALERIE RATCLIFF WALSH - HALLEUJAH!